We offer different services as a Container Yard facility.
Solutions
Trailers Spots Rent. If you are a Transportation company and require 1 or 15 spots, we can work with you.
Office Space. We have space to rent offices in our different locations.
Yard Services. Any service required in the yard, such as trailer maintenance, loading and unloading of merchandise. We have a team prepared and competent to provide you with service.
Container Yard facility (CY). We have a system (YMS) that supports electronic Interchanges, EDI notifications.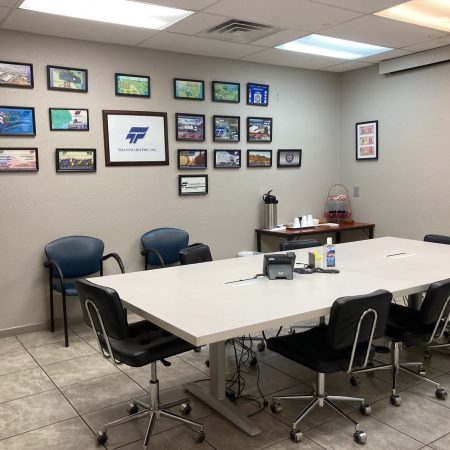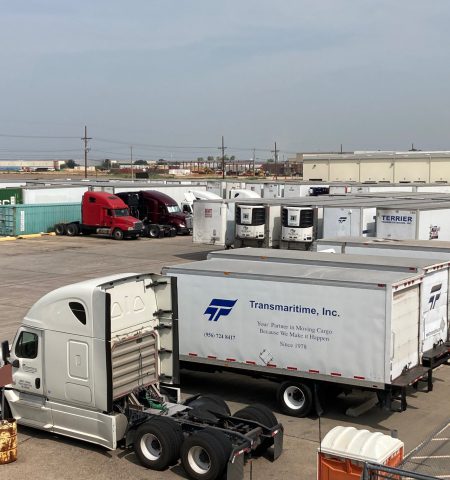 Yard Management System (YMS)
We have a full YMS that supports your supply chain with information in real time.
We offer:
System-Email receipts notifications. All the Trailers and Containers integrate with an electronic interchange and send a notification in real-time of the arrival of each piece of equipment. This can be triggered by EDI.
An automated daily inventory that is sent at midnight with all the necessary information for each client.
Once the trailer is getting out an automatic email alert can send once the trailer report to the gate.
Any adaptation that the client needs can be provided.