We offer full capacity solution for your warehouse requirements in any location
of the Tex-Mex border
Solutions
Crossdock (Trailer to Trailer)
Transload (Trailer to Staging area to Trailer)
Distribution Storage (As per customer request)
Bonded Warehouse (Class 3, class 8 and class 11)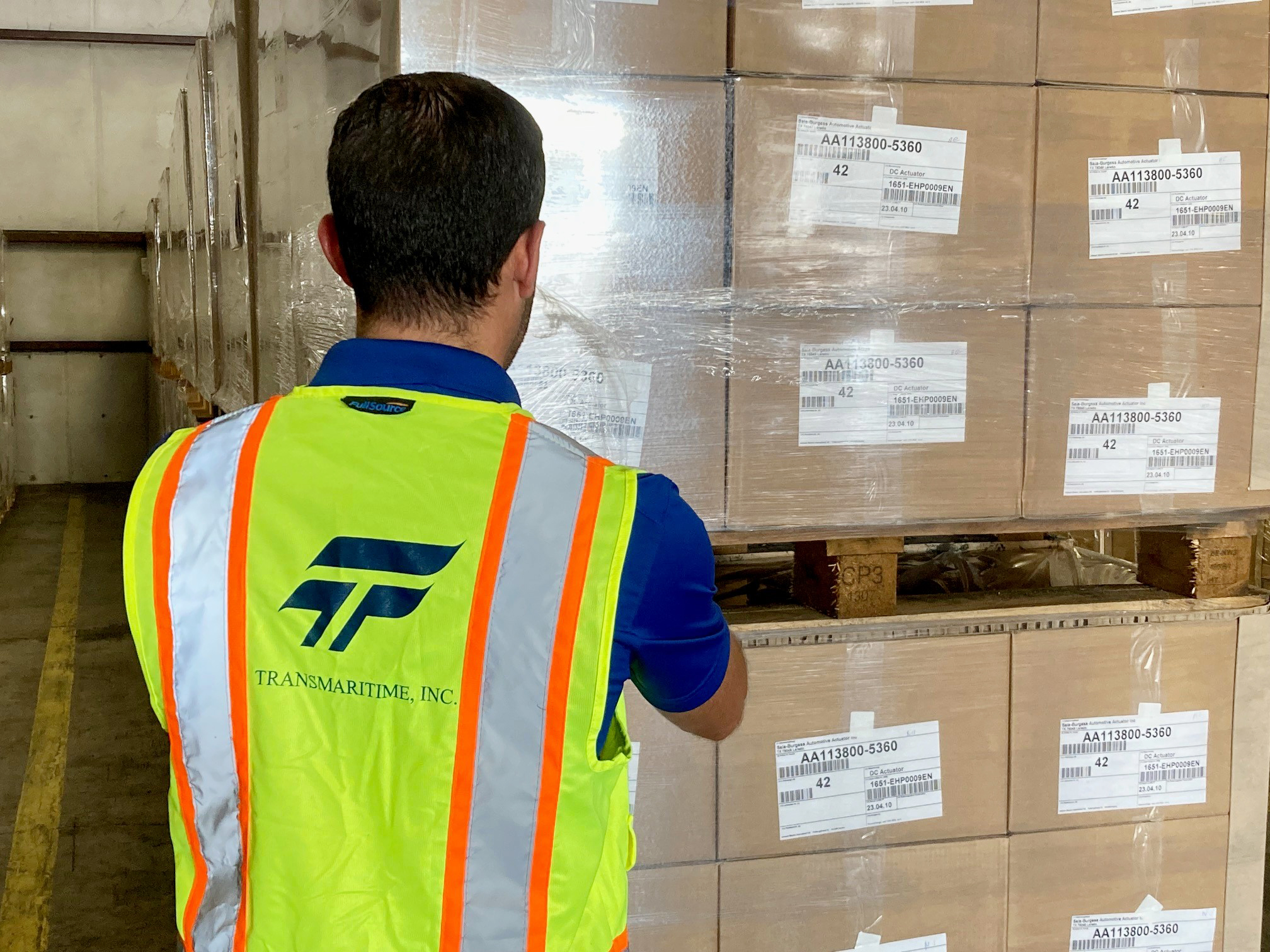 Locations
Laredo, Texas: 200,000 SQF
El Paso, Texas: 100,000 SQF
Pharr/McAllen, Texas: 25,000 SQF
Brownsville, Texas: 5,000 SQF
San Antonio, Texas: 5,000 SQF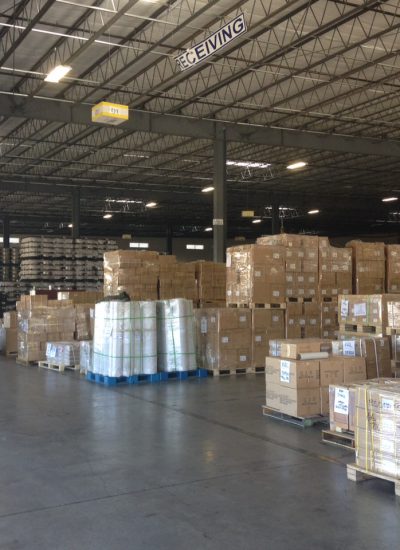 Warehouse Management System (WMS)
We have a full WMS that supports your supply chain with information in real-time.
We offer:

System-Email receipts notifications. All the cargo we receive is labeled with a barcode and upon receipt, the system sends a real-time notification to our customers of the arrival of their merchandise.
We program the location of the cargo in our WMS with a code to provide certainty of the goods we received.
An automated daily inventory that is sent at midnight with all the necessary information for each client.
To ship the cargo, we locate the cargo, scan the barcode to ensure that the merchandise that was required is the one that is being shipped and in turn sends a dispatch notification to our client.
Any adaptation that the client needs can be provided.