Our Values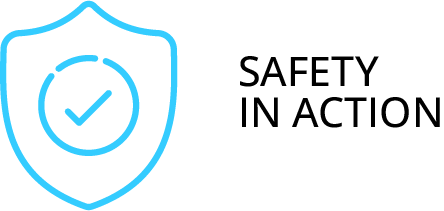 Unbeatable Trucking Service
Starting from loading to unloading and maintaining the highest standards in terms of safety while in transit, we take nothing to chance.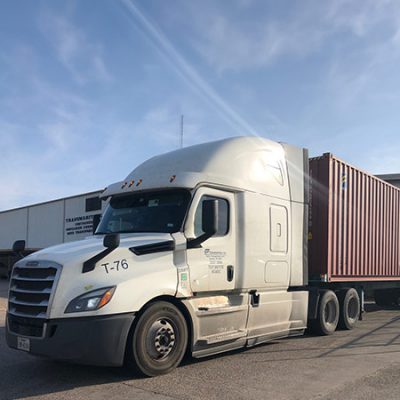 TRANSPORTATION SERVICES

Charting new paths, streamlined cargo management at your fingertips.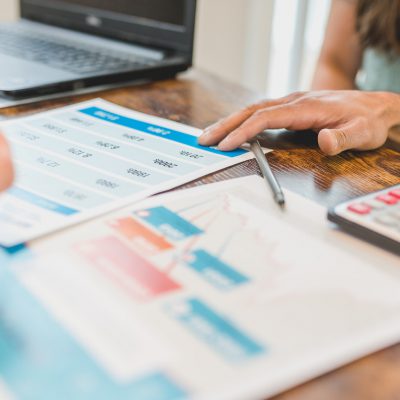 CUSTOMS SERVICES
 Seamless flow, where efficiency meets excellence.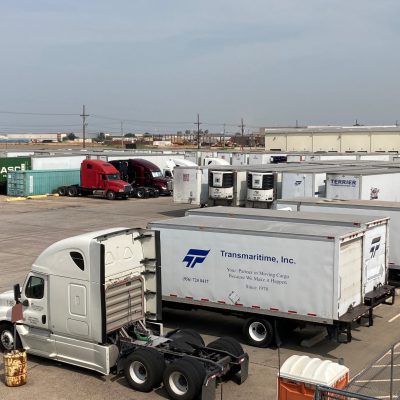 OFFICE AND YARD SPACE
Unleashing your potential, aligning your infrastructure with your ambitions.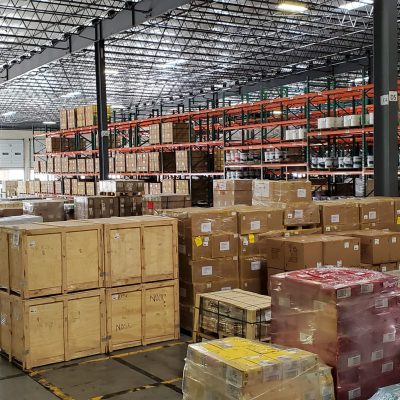 WAREHOUSE DISTRIBUTION
 From ordinary to extraordinary, elevating your inventory management.