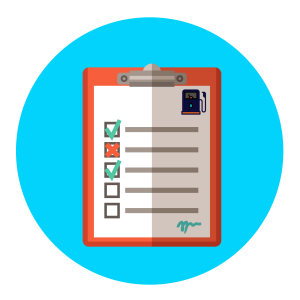 Generous Revenue Split:
80% Owner Operator VS 20% Company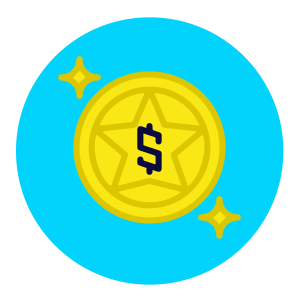 Yearly Bonus Program:
Once you get $60,000 of total Net earnings in a calendar year with a good safety score, you will be eligible for $1,500 bonus.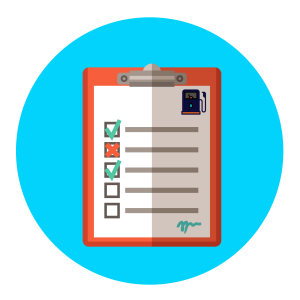 Fuel Surcharge:
The biggest expense. You will receive a
comprehensive FSC on all your trips.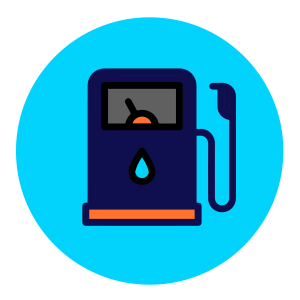 Fuel Discount:
We have a fuel discount program at Pilot / Flying J that will be a benefit for you.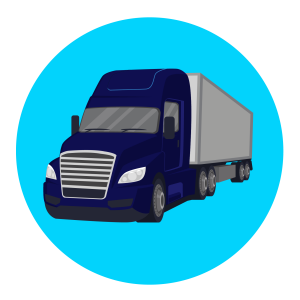 Trailer:
We will be assigning you a trailer or a container for your trips.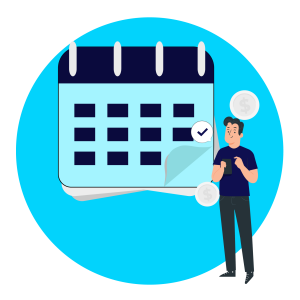 Continuous Loads:
Our work never stops, you can decide
how much you want to operate.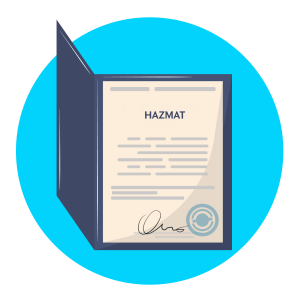 Hazmat is a plus:
We have extra Hazmat Pay (Not Required).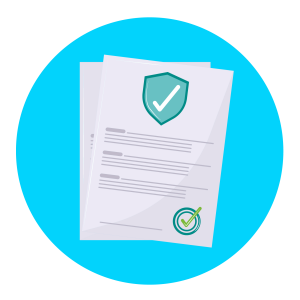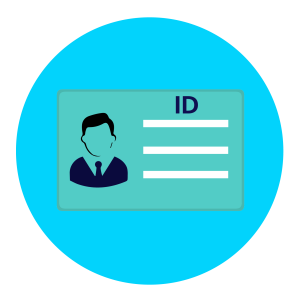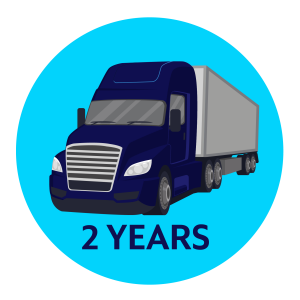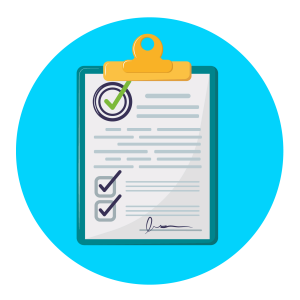 No Serious accidents
(last three years)