We work guided by integrity and constant respect for others, caring about the present and future of our collaborators.
Get to know all the benefits we can offer you as a professional truck driver!
Monthly bonus by performance is a plus.

Up to $500 sign on Bonus and $500 Referral Bonus Available.

Over the Road (Texas): Up to .60 CPM.

Excellent Home time options.

Local Drivers: Between $15 and up to $22 per hour depending on city, performance and tenure in the company.
ADDITIONAL BENEFITS AND REQUIREMENTS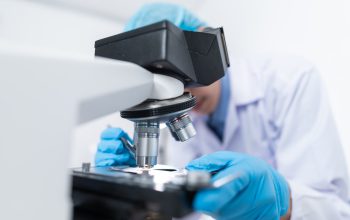 MEDICAL PLANS
Our medical plans are based on consumer-driven health care, with preventative care being company subsidized. Participating in wellness programs can lower premiums.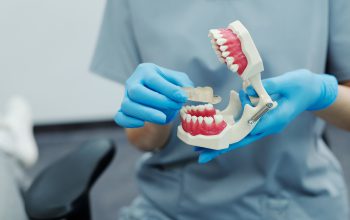 DENTAL PLANS
Our comprehensive plan includes free preventive care.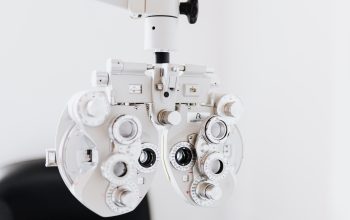 VISION PLANS
Our voluntary vision plan offers eye exams.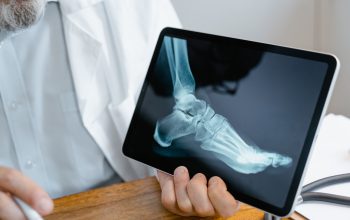 DISABILITY BENEFITS
Short-term and/or long-term disability plans are offered. In the event you become disabled from a non-work-related injury or sickness, disability income benefits are provided as a source of income.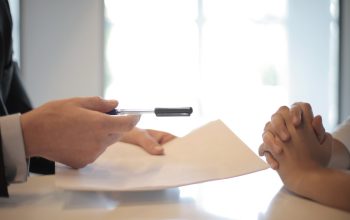 LIFE INSURANCE
TMT provides full-time employees with $25,000 Basic life and accidental death coverage at no cost to the employee. Voluntary life insurance is also available.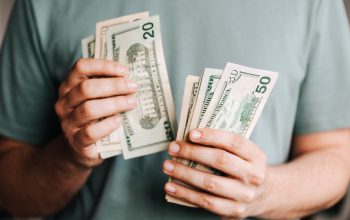 401(K) SAVINGS PLAN
Eligibility begins at 90 days of hire; employees can contribute up to 75% of paycheck on a pre-tax basis. Company matches the first 3% dollar for dollar and up to 4% on anything over 5% of contribution.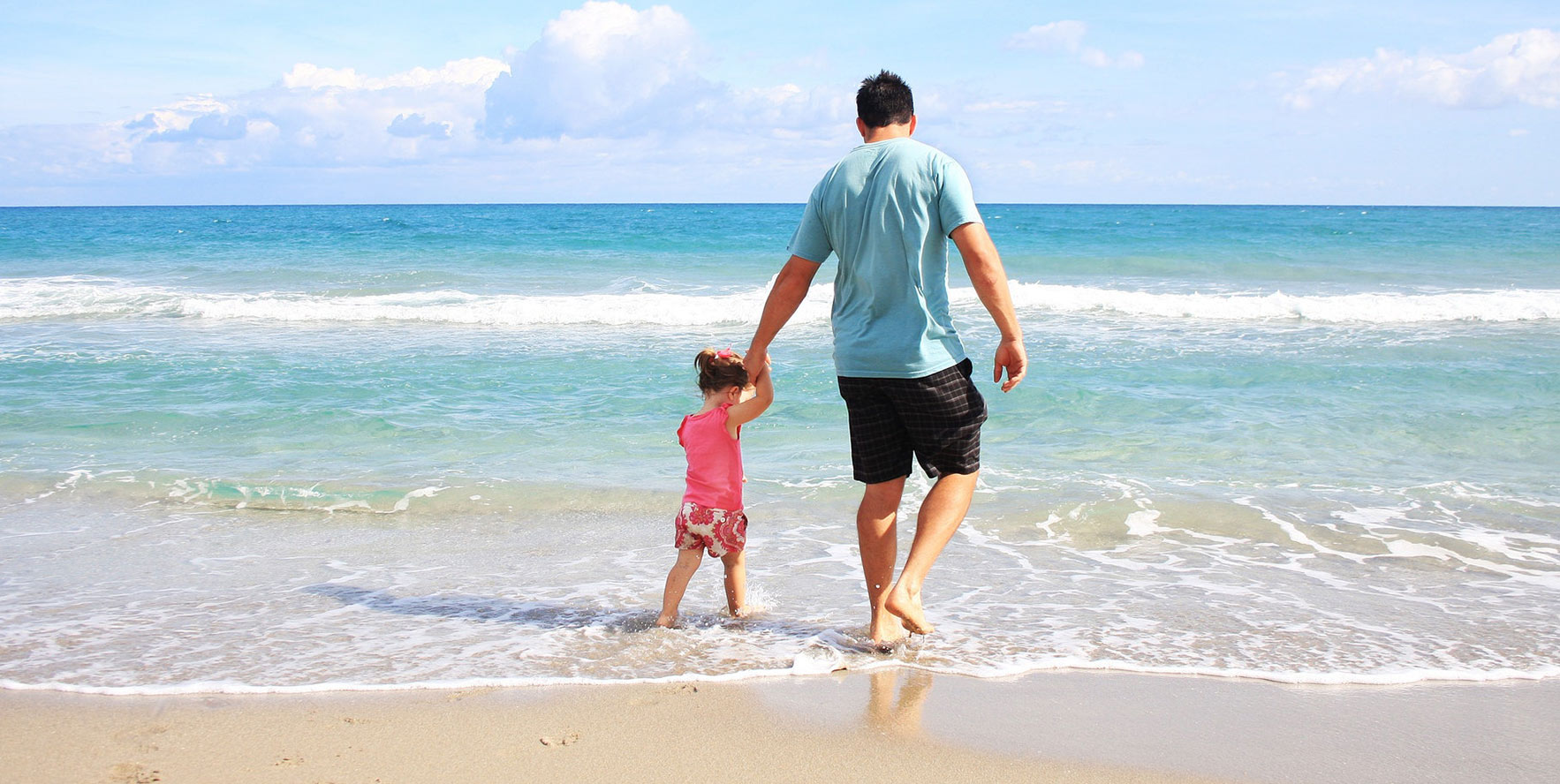 PAID TIME OFF
5 days vacation earned at 1 year, 3 sick days per year, 10 days vacation at 3 years completion of service; 5 paid holidays per year.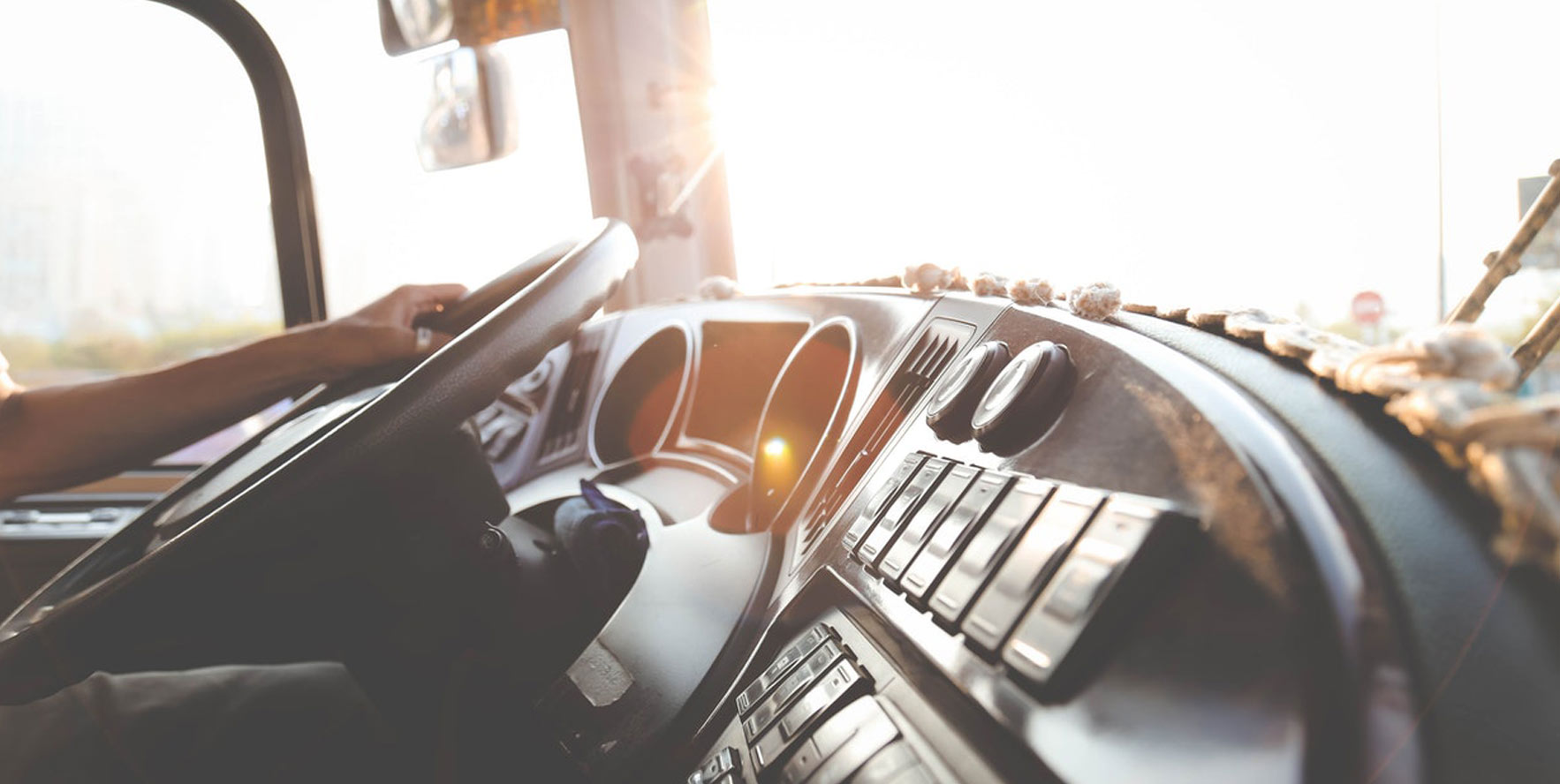 REQUIREMENTS
Minimum 2 years Verifiable CMV Driving Experience

No DUI, DWI within the last 10 years

Driver License Class A